Mailing lists and teams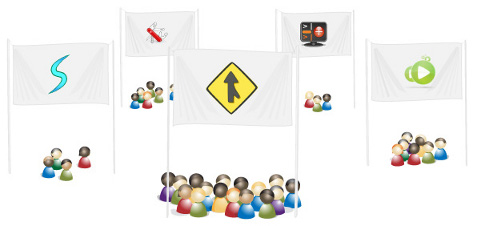 Find and work with the right people by using QuickBuild to build a social network of individuals and teams around projects. Each action in QuickBuild — a bug reported, a branch updated, a package published — is attributed to the person responsible, making it easy to get in touch with people whose work interests you.

QuickBuild also helps you organise the social structure of your community with a simple teams system, complete with mailing lists. Through teams you can share work and responsibilities, such as commit rights to a branch or supervising a project's bug reports.