Distribute software with updates
directly to Ubuntu users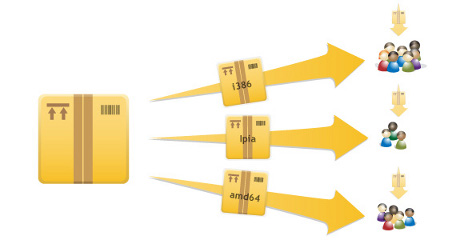 Publishing your software is simple with QuickBuild's Personal Package Archives.

QuickBuild builds installable Ubuntu packages for multiple architectures and hosts them in your own software repository.

Installing applications from a PPA is just as easy as standard Ubuntu software, with updates automatically pushed to your users.